Hopestyle
FIND YOUR STYLE AT OUTLET PRICES
Exclusive range of brands
Discover our incomparable variety of brands!
From high street brands to
luxurious designer fashion
Unique price advantages
Benefit from our unique
price promise!
Up to -70% off the RRP

Individual advice
Enjoy our professional style advice!
We will find your own personal style.
Authentic and uncomplicated
Excellent service
We offer you an unforgettable shopping experience
tailored to you.
Whether online or offline.
You and your needs are our focus!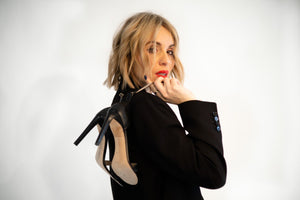 About us
You haven't heard of Hopestyle yet? - Then it's about time.
We are a modern multi-brand outlet based in Westhausen, in southern Germany.
We have made it our task to dress each and every one of you as individually and stylishly as possible.
Because that's the only way you'll feel really good
in his skin.
"Dresses
do people" was yesterday.
"Hopestyle
makes people!" is the motto from today.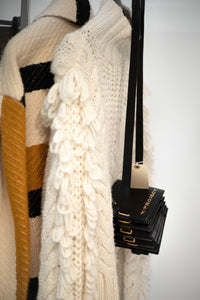 Basic box
You have "nothing" to wear in your closet again? However, do you only need basic parts to combine your It-Pieces?
Then this variant is the best solution for you. Tell us what you need and we'll take care of the rest.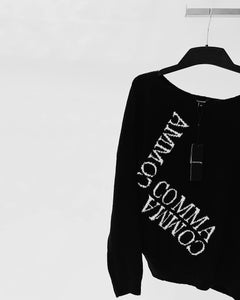 On-site style advice
Have you always dreamed of a type change? Or are you generally unsure about fashion and need personal advice?
Then you are exactly right here! We would be happy to arrange an appointment with you for an exclusive tête-à-tête with our experienced stylist.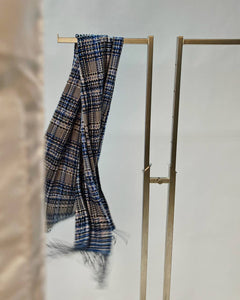 Styling box
Are you very busy and don't have much time to shop? But you always want to be well dressed and value quality and fair prices?
Then click through our questionnaire and let us surprise you. We will put together a box tailored to your needs and you can do it from the comfort of your own home
try on and be amazed.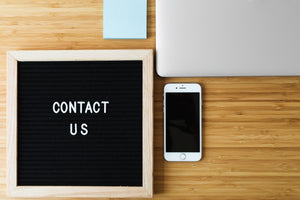 Contact
If you have any questions about our products, shipping and returns and our other services, we will of course be happy to help you personally.
Feedback from our customers
Andrew

"I always look forward to your stuff. Ever since I've been shopping with you, I've been getting
I always get compliments on my looks."
Marlene

"I love your Insta Live stream!"

It's always a new inspiration for me."
Josephine

"I used to never really be able to make up my mind and didn't dare to try something new. Thanks to you, I now look stylish without any stress."