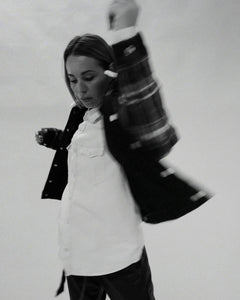 about us
You haven't heard of Hopestyle yet? - Then it's about time.
We are a modern multi-brand outlet based in Westhausen, in southern Germany.
We have made it our task to dress each and every one of you as individually and stylishly as possible.
Because that's the only way you'll feel really good
in his skin.
"Dresses
do people" was yesterday.
"Hopestyle
makes people!" is the motto from today.